Hello all! I have been such a slacker when it comes to posting updates on this blog. I'm trying to be better….
Anyway, as some of you may have noticed, several lovely blogs and individuals have been posting teasers for Brooklyn & Beale during the month of  November. I thought maybe I should get in on that action and post what has been shared since it is scheduled for release on December 1st! You can preorder here! Below are 3 of the beautiful teasers that Mina Rivera made for me. She couldn't have possibly captured the theme of the story any better. I've said it before, but I'll say it again, thank you Mina. I've also included songs that I listened to on repeat while writing. You can listen to the full playlist here.
TEASER ONE-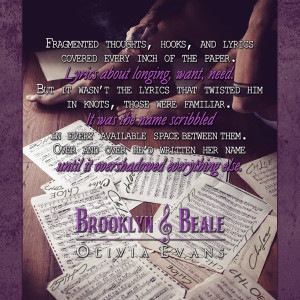 SONG OF THE WEEK-
TEASER TWO-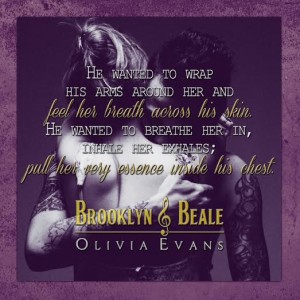 SONG OF THE WEEK-
TEASER THREE-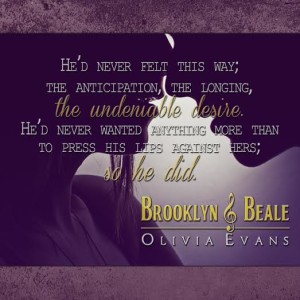 SONG OF THE WEEK-
I'll be posting my next vlog later this week with the questions you guys asked. Lord help us all. LOL Until next time, I'll be on FB or Twitter being ridiculous as always!
Later taters!
Liv