OMG ONLY EIGHTEEN DAYS UNTIL FLUTTER IS RELEASED!!
Who else is surprised? I can't be the only one who was like… this book is like fetch, it's never going to happen. Well, sorry Regina George, but Flutter is happening!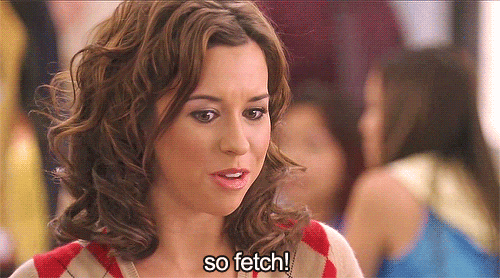 Anyway, in a previous post I mentioned something about a giveaway, yeah? There will actually be quite a few giveaways in the coming weeks, but for now I want to give details about the one I mentioned here. I'm doing a preorder giveaway! YAY!!! The winner will receive a signed book bundle of Hollywood & Vine, Brooklyn & Beale, and Flutter along with some bitchin' cool swag!!!!
All you have to do is PREORDER HERE, take a screenshot of your preorder receipt and email it to oliviadevans13@gmail.com. THAT'S IT! EASY PEASY!
Offer good until July 23, 2017.  The winner will be announced July 31, 2017.  Allow 4-6 weeks for delivery. Offer limited to US residents only. FEEL FREE TO SHARE!
GOOD LUCK!!!!!
XOXO,
Liv